"It's a privilege to experience the leadership skills and drive of Conrad and Jill over the years. They are both true and authentic and are the epitome of Success!"
Ruben Mata
International Trainer, Author
"Conrad and 
Jill
 have been time tested and are the real deal and absolutely genuine.  How very rare that is these days. Link up with em and enjoy the journey with true Winners."
Brig Hart
Most influential Multi-level Marketer in America
"I have had the pleasure to know Conrad and Jill for 15 years now. I've watched them develop into incredible leaders and I've also watched them develop leaders in the industry. They truly care about putting people first. They are not in this for them, they are in this for you."
Calvin Becerra
Internationally recognized Business Builder, Motivational Speaker and Business Coach
"Business For Home recommends Conrad Padilla as a professional and reputable Networker."
Ted Nuyten
CEO of Business For Home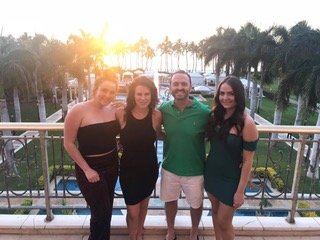 I am an entrepreneur because it gives me the ability to create a working environment that I love and allows me to work when I schedule it. Ultimate freedom and wealth to me is having time freedom for me to spend time with my family, travel and not be a slave to a job.
I started entrepreneuriship at the age of 12 with my own lawn mowing business.
Became a Financial advisor at the age of 21 with Dean Witter/Morgan Stanley, then UBS and became Senior Vice President overseeing over 100 million in assets. Did that for 14 years.
Started Network Marketing/direct selling profession 15 years ago. Built that business world wide. Became one of the top income earners for the company and in the Profession. I have a global network I oversee including IHeart Radio working with the number one radio show host, George Noory in North America for the past 5 years. We move millions of dollars of health and wellness products all over the U.S. and Canada.
In 2017 I Started my own social media marketing agency called Hustle Media Group. We help companies with their brand, Ad management and growth strategies for their company.
My greatest accomplishment is my 25 year marriage to my wife Jill and my two daughters Cierra and Claire. Cierra just completed her Bachelors degree at CBU and my Daughter Claire is on her second year at CBU for nursing.
Ready To Be, Do, & Have Everything You've Ever Desired? Let's Go!
Choosing the right company to partner with is a must!
Watch this and listen to why I chose this company!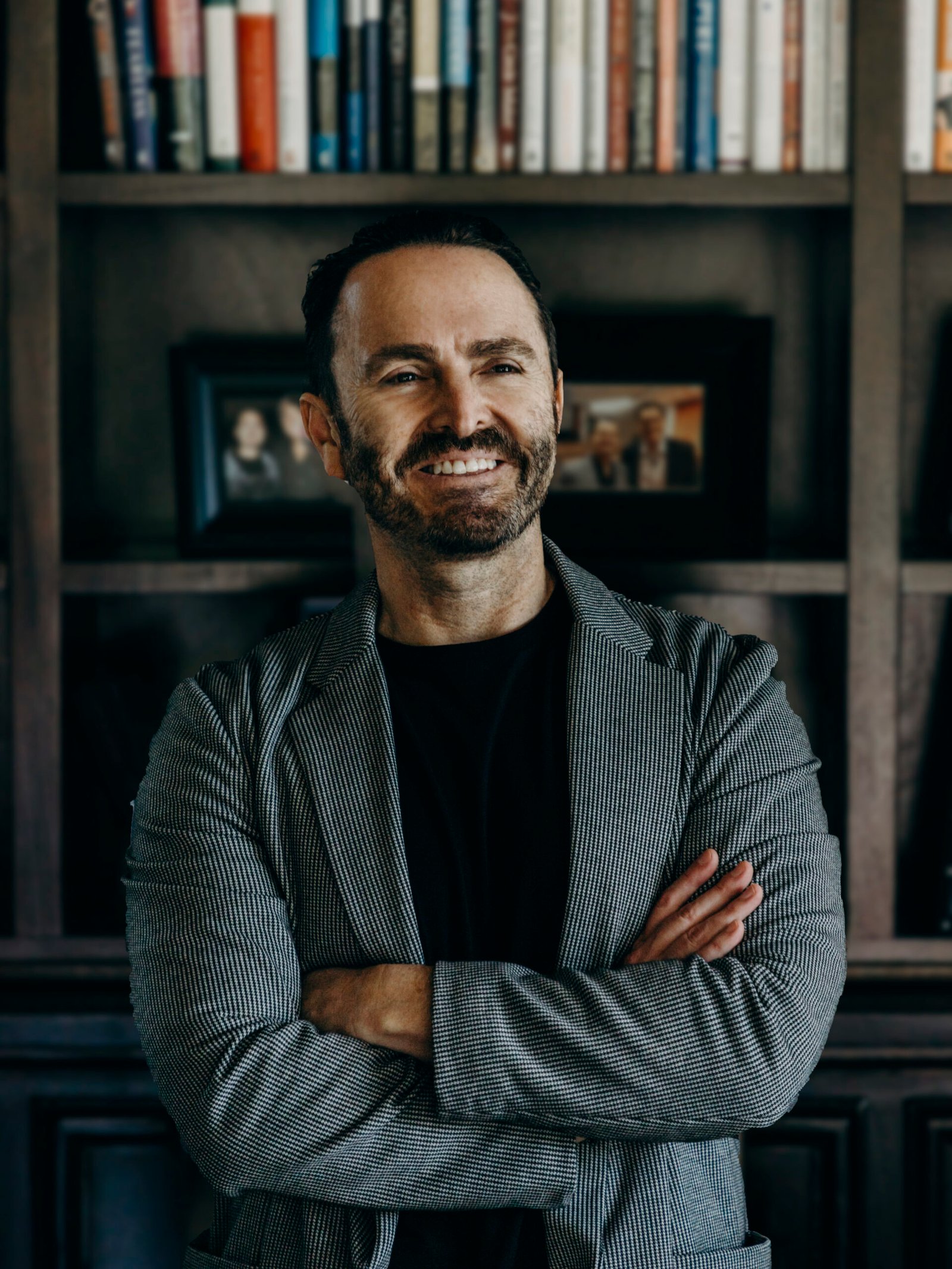 You're a champion. You're already amazing. You have all the potential in the world and what's more? You already know this!
Sometimes, though, it sure doesn't feel like it. Maybe you're struggling financially, or maybe you feel like you're treading water and you'll never get where you think you should be. You might even doubt your dreams completely. I mean, are they even really practical?
Work, chores, home life – you're so focused on making it day to day that you don't even feel like you have time to define your goals – let alone work towards them. If you want to achieve at your highest level, you must focus on more than just what's in front of you – it's time to look within.
Live in scarcity no more – today's the day you stop walking and crawling towards your goals and start sprinting towards massive success.